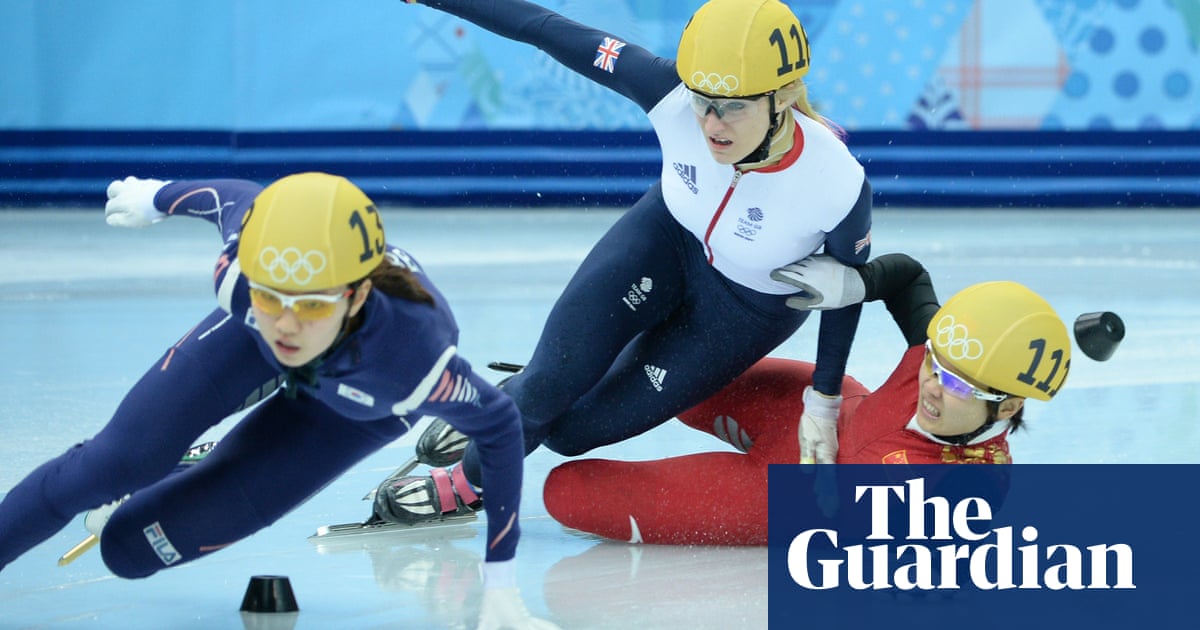 The head of South Korea's top sports body has apologised for a litany of sexual assault cases between young athletes and their coaches and vowed to impose lifetime bans on offenders.
"I will root out the coaches who try to manipulate the future of our athletes and use their status to commit unfair actions," Lee said.
"I will impose a lifetime ban on sexual offenders and completely block them from local and overseas recruitment," he added.