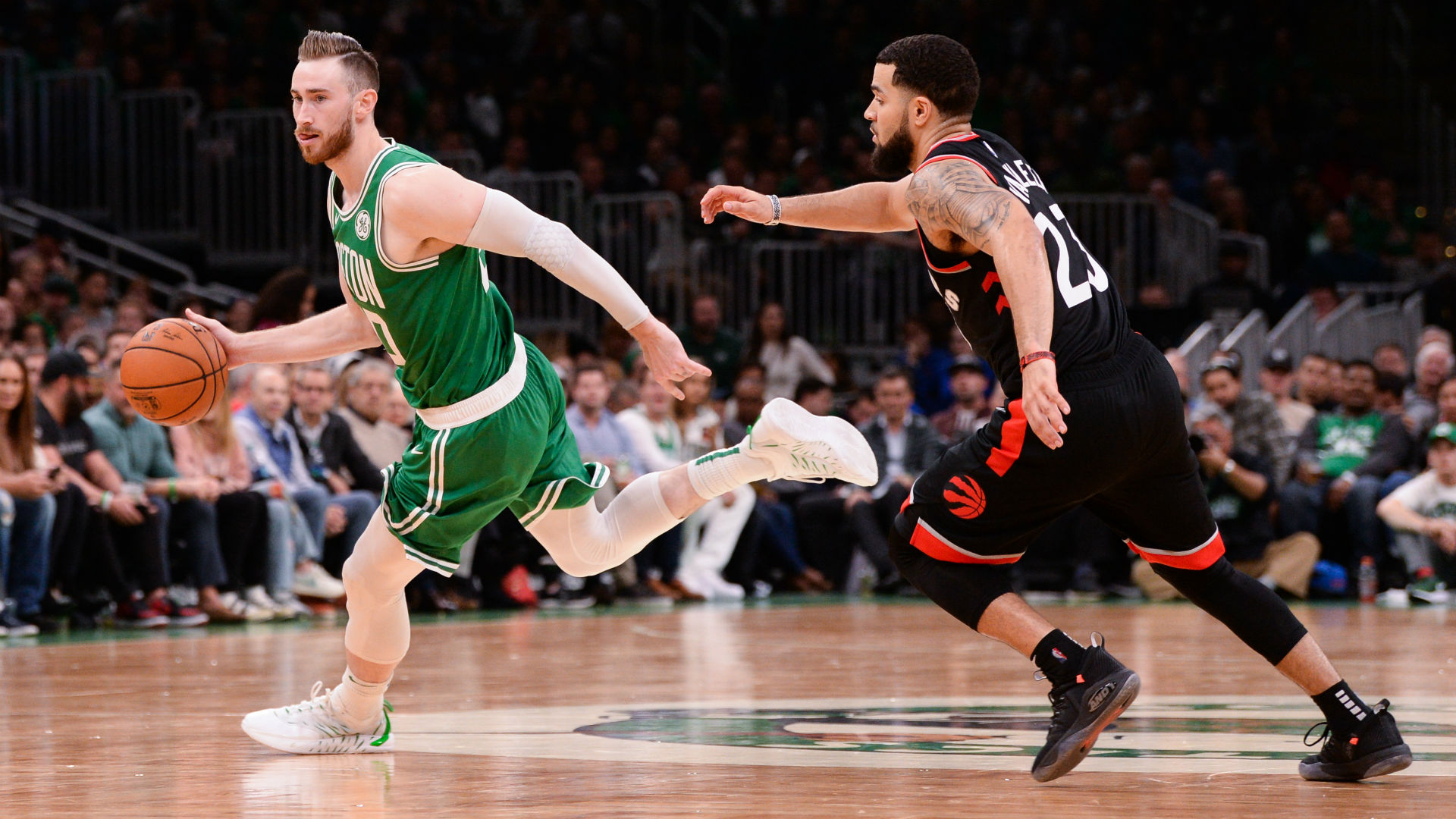 It's the most Woj Bomb-filled time of the year. Yep, NBA free agency is here.
With training camps beginning Dec. 1 and the 2020-21 season kicking off Dec. 22, teams must finalize their rosters as quickly as possible. That sense of urgency could lead to a flurry of moves over the next few days.
MORE: NBA Draft grades for every team
This year's group of free agents doesn't feature major star power, but solid talent is available. Aside from the signings, there will also be trade chatter, most notably surrounding the Rockets' duo of James Harden and Russell Westbrook. We'll have to wait and see how that situation unfolds.
Follow along right here for the latest free agency news and updates.
NBA free agency rumors 2020: Live updates, news on signings, trades
Friday, Nov. 20
7:05 p.m. ET — So… are the Pistons just going to sign all of the big men?
6:50 p.m. ET — Does this mean Christian Wood will be packing his bags?
6:30 p.m. ET — The Lakers find a decent Danny Green replacement in Wesley Matthews.
6:15 p.m. ET — Miami is working quickly. Goran Dragic and Meyers Leonard are both coming back.
6:05 p.m. ET — Goran Dragic breaks the news on his own signing. He will stick with the Heat on a two-year, $37.4 million deal (team option on second year), according to The Athletic's Shams Charania. 
5:45 p.m. ET — Gordon Hayward prefers to sign with the Pacers, but a return to the Celtics hasn't been completely ruled out.
5:05 p.m. ET — Some good news for Raptors fans…
3:45 p.m. ET — The Trail Blazers are bringing Enes Kanter back to Portland as part of a three-team trade with the Celtics and Grizzlies.
1:55 p.m. ET — The Warriors are waiving Ky Bowman. The 23-year-old point guard appeared in 45 games last season, averaging 7.4 points and 2.9 assists per game.
1:30 p.m. ET — The Bogdan Bogdanovic sign-and-trade deal is officially dead.
11:50 a.m. ET — Celtics forward Gordon Hayward declined his player option Thursday. Is he on his way out of Boston?
11:20 a.m. ET — ESPN's Adrian Wojnarowski reports that Anthony Davis will return to the Lakers in 2020-21, but he will take his time to consider the structure of his new contract. Potential deals include two years, $68 million; three years, $106 million; four years, $146.7 million; and five years, $189 million.
Thursday, Nov. 19
9:15 p.m. ET — Here are the details on the protected first-round pick the Warriors will send to the Thunder in exchange for Kelly Oubre Jr.
7:10 p.m. ET — Uh oh. The Bucks and Kings are being sent to the principal's office.
5:55 p.m. ET — The Knicks take on Ed Davis' salary in order to gain a couple future picks. Not a bad way to use cap space.
5:15 p.m. ET — With Klay Thompson out for the season, the Warriors are on the verge of adding some wing depth by trading for Kelly Oubre Jr.
5:05 p.m. ET — Avery Bradley will be an unrestricted free agent. Multiple contenders will look to lure him away from Los Angeles.
4:55 p.m. ET — Gordon Hayward has turned down his $34.2 million player option and will hit free agency. This doesn't mean he is guaranteed to leave Boston, though.