The COVID-19 pandemic has drastically changed the modern lifestyle, and nowadays millions of people around the world are spending the majority of their time cooped-up indoors. While it is important to maintain social distancing and avoid contact with others, it's also important to maintain some form of physical activity in order to prevent back pain from sitting down all the time, stay strong and energized, and just be healthier overall.
It's also important to stay physically active in order to activate your immune system and minimize your chances of the virus wreaking havoc on your body should you get infected. Even though the COVID pandemic has had numerous negative effects on our quality of life, there is no denying that it is also inspiring people around the world to focus more proactively on their health and the health of others. Let's put this in perspective and look at the five ways the pandemic turns our focus on health and well-being. 
Avoiding the COVID-19 burnout and anxiety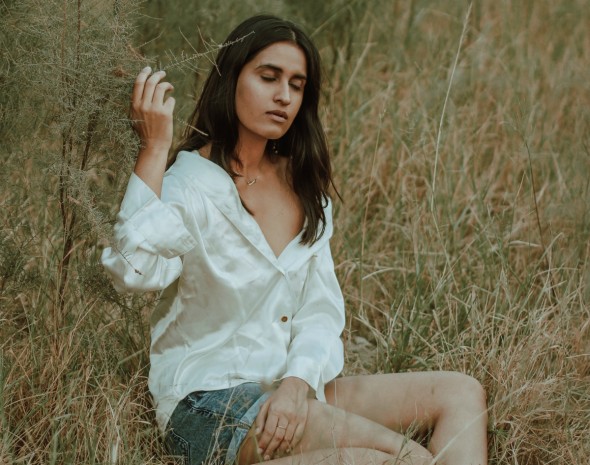 As the months go by with COVID prevention rules in effect, people around the world are getting increasingly tired of constantly staying indoors, wearing masks at all times, and keeping their distance from others. This is something that medical professionals and psychologists are nowadays calling the COVID-19 burnout, a condition that mentally and physically drains the energy of a person and causes various psychological issues.
These issues include everything from anxiety and stress to sleeplessness and even panic attacks, but in severe cases, it can lead to depression as well. Needless to say, avoiding it and resetting after COVID burnout is essential for maintaining a healthy work-life balance, controlling stress and anxiety, and preserving a happy household. 
Focusing on maintaining mental health at home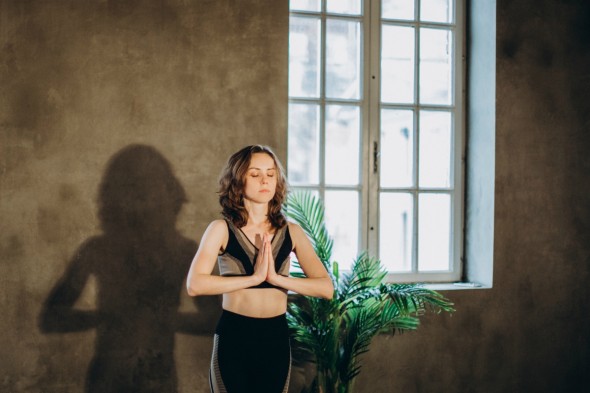 To prevent the COVID burnout, you need to start focusing more on your emotional and psychological health. Of course, you can use exercise to boost your mood, as physical exercise helps with the production of dopamine, but you can also focus on mental exercises and relaxation techniques to unwind and rejuvenate your mind. These exercises and techniques can help fight everything from COVID-related stress and anxiety to insomnia and other conditions.
Of course, there are many relaxation techniques you can do, and one of the tried-and-tested solutions is meditation. Depending on how much free time you have on your hands, you can start meditating in the morning and in the evening for fifteen minutes. You can also make it a priority to enjoy a restorative bath several times a week, or to pick up a healthy indoor hobby you can devote some time to every day to preserve mental acuity and clarity.
Joining the fight against the pandemic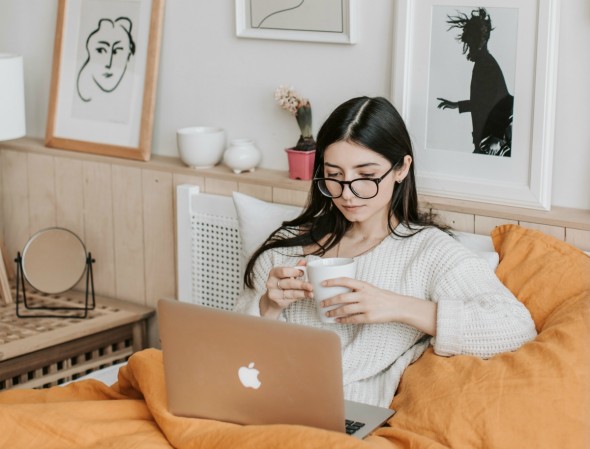 One of the major ways the pandemic has affected the mindset of the people is by inspiring them to join the fight against COVID-19. In a world where healthcare systems are in dire need of medical professionals and individuals with essential certifications for emergency care, it pays to consider building a career in the medical industry. 
Aspiring medical professionals can get the necessary training and education online, while those who want to get ACLS and other certifications can also do it digitally to receive their certification quickly and join the fight against the pandemic. Getting online training in emergency cardiac care, for example, is not only a great way to become a first-responder, but it's also a great way to prepare yourself for emergencies in your own home should a family member get infected and react severely to the virus. 
Preserving physical health at-home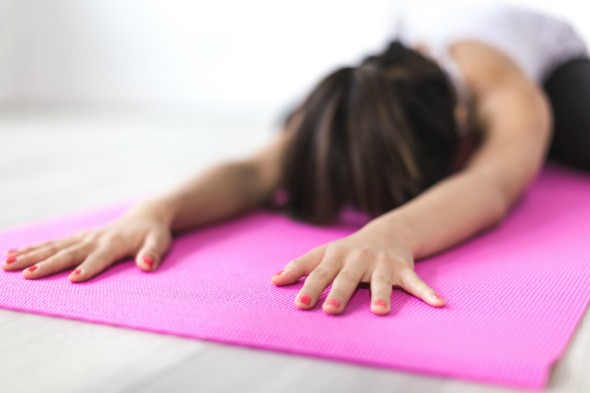 To stay as strong and healthy as possible during the pandemic, it is essential to remain physically active as much as possible and exercise regularly. This is not only important for immune system health, but also for finding your weight loss motivation and preserving a healthy physique throughout the weeks and months of social isolation. 
If there is anything that the COVID-19 pandemic has taught us, it's that we mustn't forgo physical exercise. Be sure to exercise at home at least three times a week, and if you can, go on a run in the outdoors while adhering to the COVID prevention rules.
Adhering the COVID prevention rules to protect others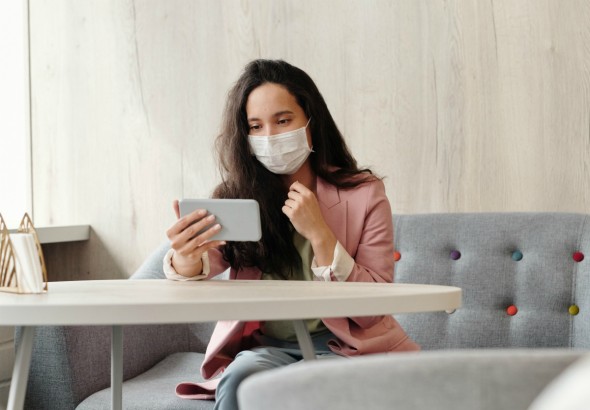 Last but not least, the COVID-19 pandemic is constantly reminding us how viruses spread and what we need to do to prevent mass epidemics during peak flu seasons. There is no denying that social distancing, washing your hands, and wearing a mask work for preventing the spread of pathogens through the air and water molecules, so it's important to stick to these rules in order to keep ourselves and other people safe. If we adhere to the COVID prevention rules at all times, we will be able to safeguard our health and banish the pandemic more quickly.
Wrapping up
The COVID crisis has put millions of people in danger around the world, but for all the damage it has caused, it has also taught us a valuable lesson about physical and mental health. These are the crucial ways you can stay safe and help in the fight against the virus to banish the pandemic in the years to come.