Being stuck at home can be a great way to unwind and catch up on your watch list and your reading, but after a few weeks, your routine can become quite stale. Sure, you could try to adhere to an at-home workout regime, but can you honestly say that home workouts feel the same as a proper training session at the gym or on the running track? The fact of the matter is that social isolation and quarantine can make us a bit lazy and force us to abandon our weight loss journeys, but now that you're finally able to venture outside again, it's time to get back into the fitness game.
This is not easy of course, because finding the motivation to work out, eat better, and lose weight can be quite a challenge after weeks of doing very little physical activity. That said, this doesn't mean that you're powerless to kick-start your fitness lifestyle once more, so let's take a look at the five tips that will help you find your weight loss motivation and reach your goals.
Motivate yourself with goals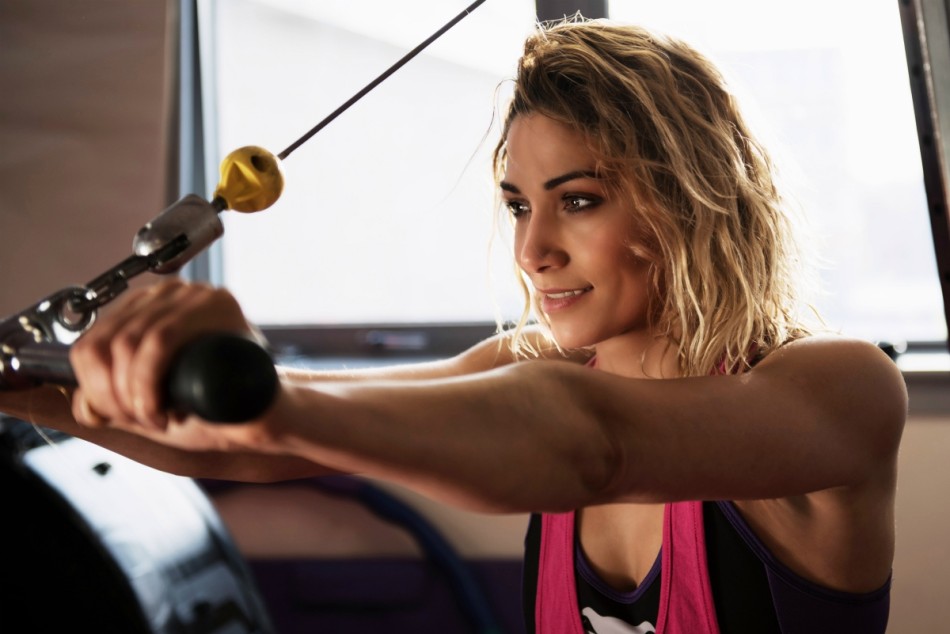 First things first, you have to find your source of motivation, and this can be many different things. You can find motivation on social media where you will follow your favorite athletes and fitness gurus, or better yet, you can motivate yourself by creating a set of concrete fitness goals and giving yourself a reasonable deadline. It's best to combine two or more sources of motivation, but setting fitness goals is definitely the most powerful motivation you can have.
Goals will help you stay on the right track and allow you to set milestones so that you can evaluate your progress and give yourself a much-needed pat on the back. Making incremental progress is very motivational, so make sure to set a weight loss goal and start listing healthy changes you can make to your lifestyle in order to make them come true. 
Keep yourself accountable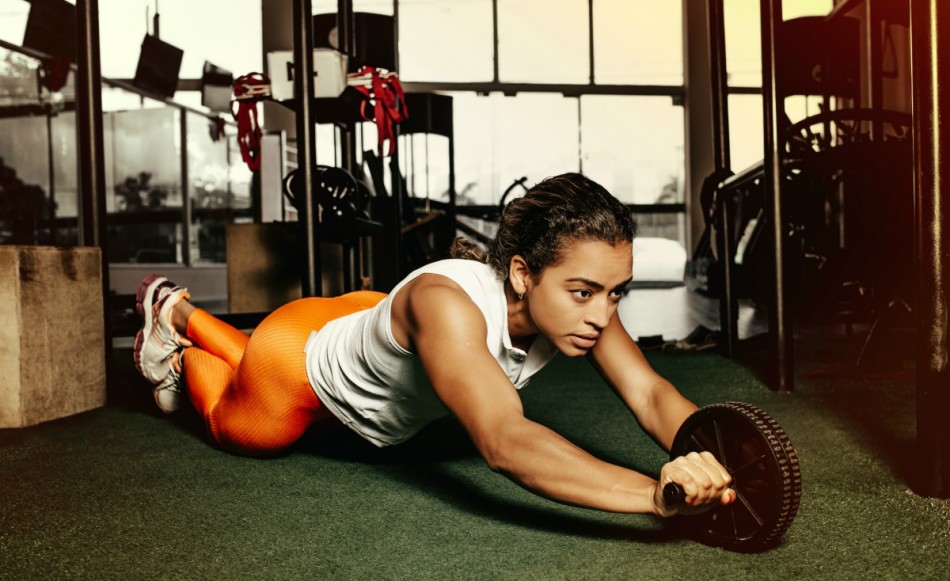 Another great way you can keep yourself motivated even when the going gets tough is to simply log your progress. You can do this the old-fashioned way by noting down everything you eat and every pound you lose in a notebook, or you can adopt fitness tech and apps to help you track all of your goals, milestones, and progress on a daily basis. However you choose to do it, tracking your weight, workouts, macros, and analyzing your lifestyle routine in general is a great way ensure accountability and stay consistent.
When you see that you have dropped a couple of pounds without realizing or that you have set a new personal best on your last run, you will feel motivated more than ever before to keep pushing towards your ultimate goal. You will even start motivating yourself to achieve more through positive self-encouragement. What's more, fitness apps make it easy to monitor your progress and log everything into your account on the cloud.
Elevate your workout with the right shoes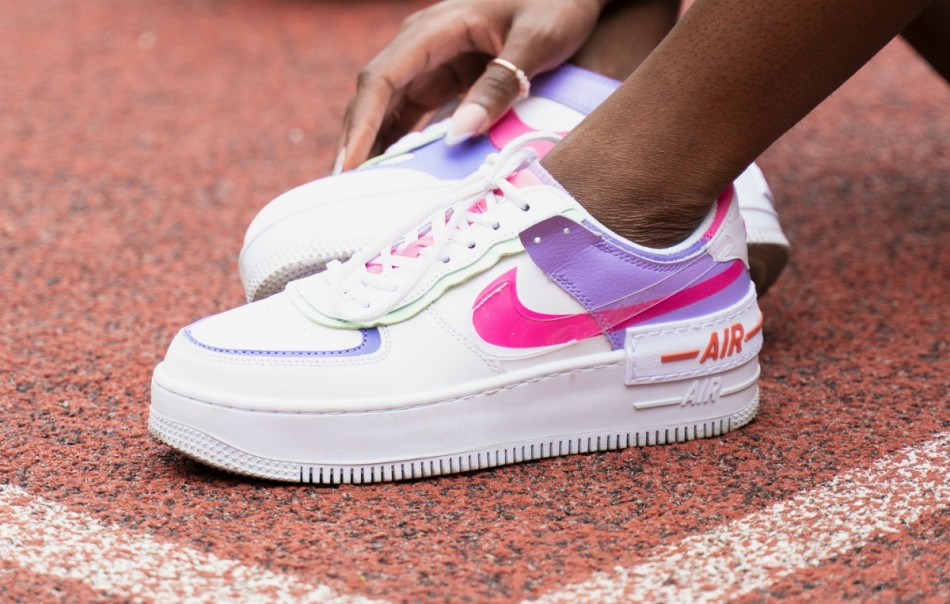 Workout clothes play a major role in fitness motivation and performance in training, but unlike your sweats or your t-shirt, the sneakers you wear can make all the difference. It's important that you wear proper active wear to your workouts and to choose quality clothing that will make you feel and look good, but you have to pay special attention to the sneakers you choose if you want to elevate your workout experience.
There are many workout sneakers out there, though, so be sure to look for honest Kicks Guru sneaker reviews online to find reputable opinions from professionals in the industry that will tell you all you need to know about numerous popular brands and models. This way, you can rest assured that you will pick the best workout kicks for your needs, which will improve the quality of your workouts and ensure you're always in style.
Nail your nutrition and training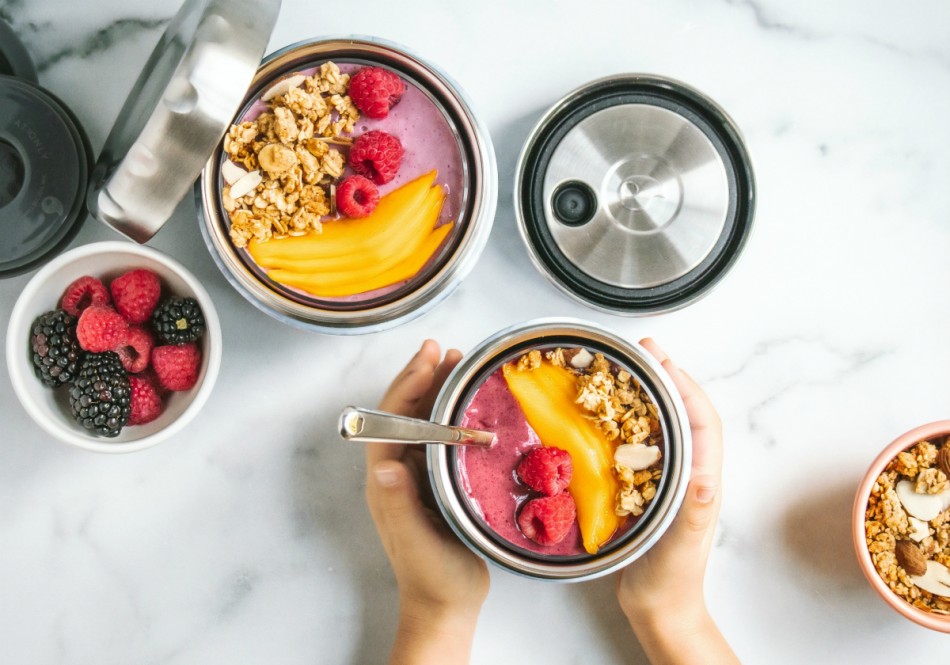 Of course, you can't expect to reach your weight loss goals or stay motivated if your training and nutrition are not on point. Staying motivated and consistent is about developing a healthy relationship towards food and fitness, so be sure to slowly weed out the unhealthy foods from your life. Take the time to optimize your workout routine and find what works for you, what challenges you, and what makes you happy. Combine healthy eating with proper training and you will have no problem staying motivated and confident throughout the week.
Create a killer workout playlist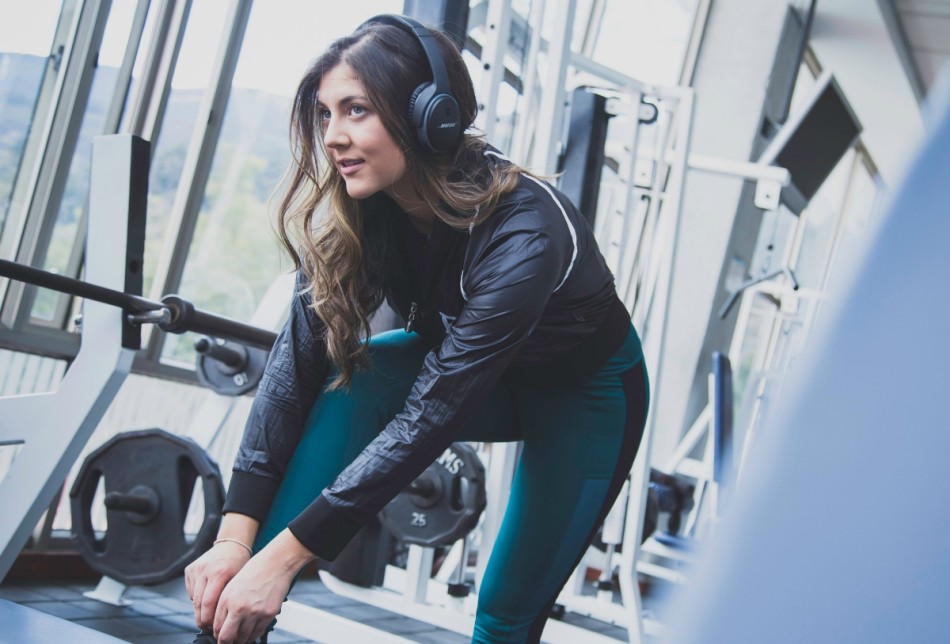 Last but not least, don't underestimate the potential of an amazing workout playlist. Music is a powerful stimulant, and it can help you get off the couch and head out to crush an amazing weight loss workout, especially if you find the tunes that resonate with your unique taste. Take some time to craft your perfect workout mix that has plenty of powerful beats and melodies, and you will be able to push through every workout without a hitch.
Wrapping up
Quarantine hasn't been easy on any of us, but that doesn't mean that we should abandon out fitness goals. Use these tips to find your motivation and achieve your weight loss goals so that you can build your confidence and ensure lifelong well-being.